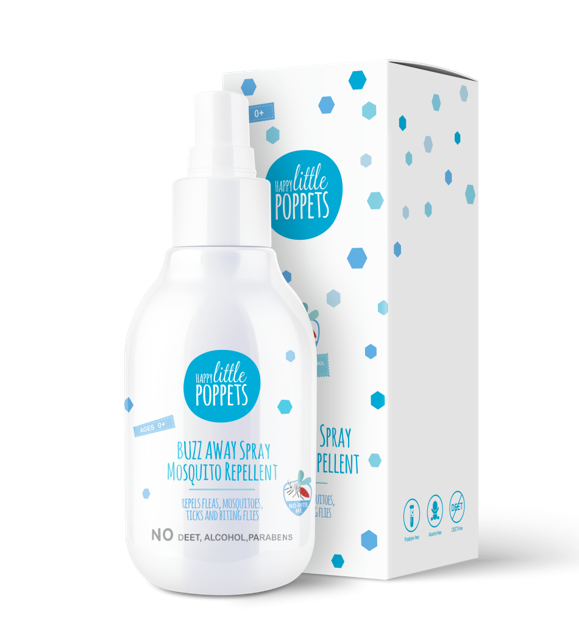 Repels mosquitos anywhere at any time.
Long lasting mosquito repellent.
Alcohol free, safe to use.
Refreshing with no greasy feel.
Fresh lemon flavour.
Mosquito repellent ester. The only cosmetic-grade mosquito repellent ingredient to have obtained WHO and EPA safety certification. Effectively repels for 8 hours.
Totarol: A natural plant extract that's a highly effective antibacterial agent. It helps to cure skin allergies, calming and moisturising skin.
Centella Asiatica: Hydrates, soothes and repairs upset or compromised skin.
Rest/sleep
Around the house
At work/study
Walking outdoors
Playing outside
Wild exploring!